Nội dung chính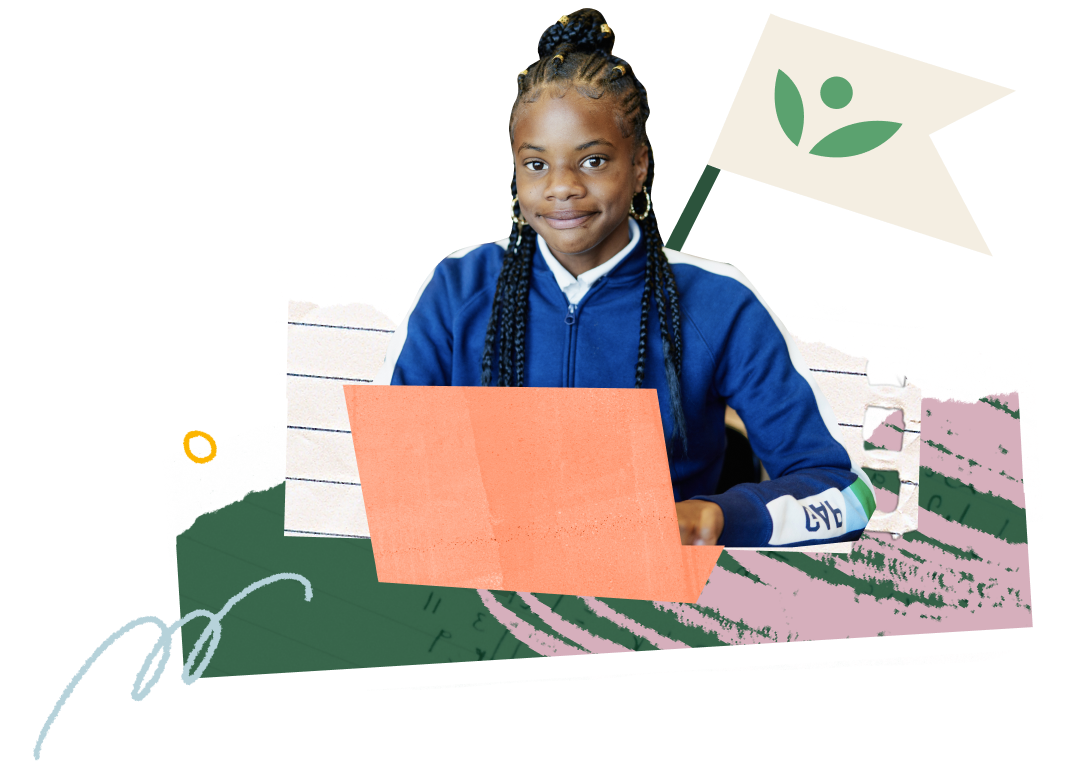 We've got an ambitious mission,
but together we can achieve it.
Every child deserves the chance to learn regardless of where they are or their circumstances.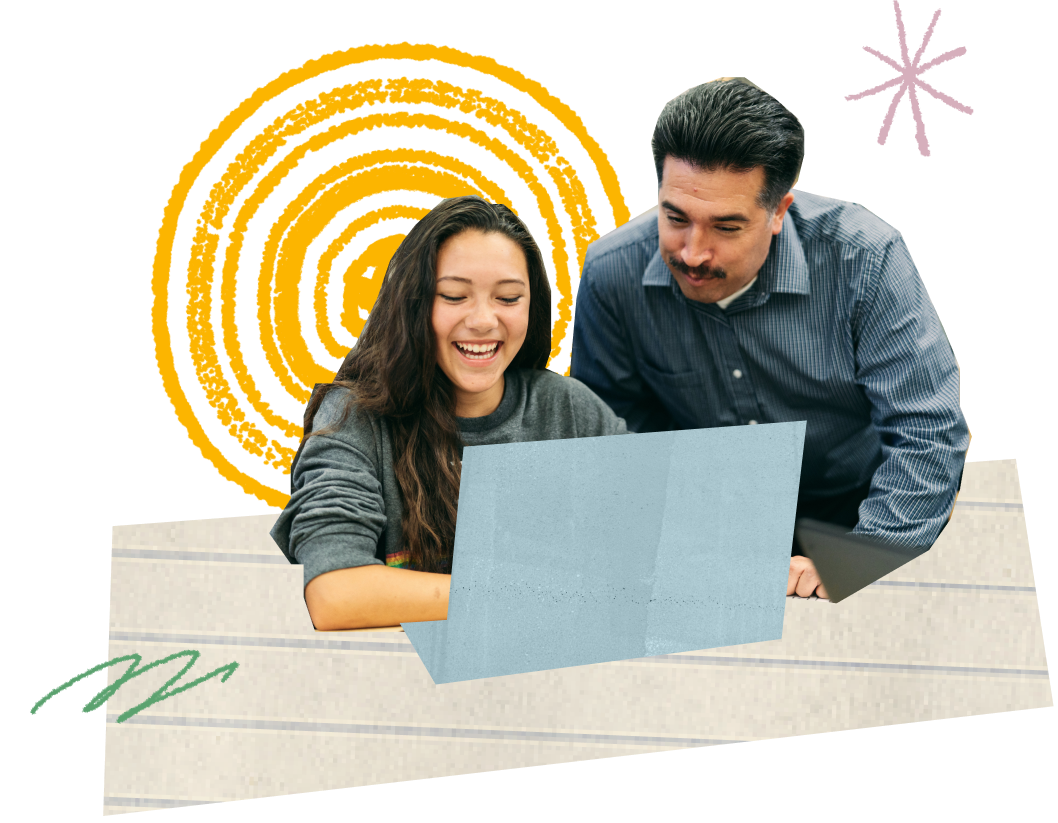 We're driven by our community.
Our students, teachers, and parents come from all walks of life and so do we. We hire great people from a wide variety of backgrounds, not just because it's the right thing to do, but because it makes our company stronger. Valuing diversity, equity and inclusion not only matters, but is necessary for us to actualize our mission and truly impact the communities we serve.
Our core values
Live and breathe learners
We deeply understand and empathize with our users. We leverage user insights, research, and experience to build content, products, services, and experiences that our users trust and love. Our success is defined by the success of our learners and educators.
Take a stand
As a company, we have conviction in our aspirational point of view of how education will evolve. The work we do is in service to moving towards that point of view. However, we also listen, learn and flex in the face of new data, and commit to evolving this point of view as the industry and our users evolve.
Embrace diverse perspectives
We are a diverse community. We seek out and embrace a diversity of voices, perspectives and life experiences leading to stronger, more inclusive teams and better outcomes. As individuals, we are committed to bringing up tough topics and leaning into different points of view with curiosity. We actively listen, learn and collaborate to gain a shared understanding. When a decision is made, we commit to moving forward as a united team.
Work responsibly and sustainably
We understand that achieving our audacious mission is a marathon, so we set realistic timelines and we focus on delivery that also links to the bigger picture. As a non-profit, we are supported by the generosity of donors as well as strategic partners, and understand our responsibility to our finite resources. We spend every dollar as though it were our own. We are responsible for the impact we have on the world and to each other. We ensure our team and company stay healthy and financially sustainable.
Deliver wow
We insist on high standards and deliver delightful, effective end-to-end experiences that our users can rely on. We choose to focus on fewer things - each of which aligns to our ambitious vision - so we can deliver high-quality experiences that accelerate positive measurable learning with our strategic partners.
Cultivate learning mindset
We believe in the power of growth for learners and for ourselves. We constantly learn and teach to improve our offerings, ourselves, and our organization. We learn from our mistakes and aren't afraid to fail. We don't let past failures or successes stop us from taking future bold action and achieving our goals.
Bring out the joy
We are committed to making learning a joyful process. This informs what we build for our users and the culture we co-create with our teammates, partners and donors.
Meet our team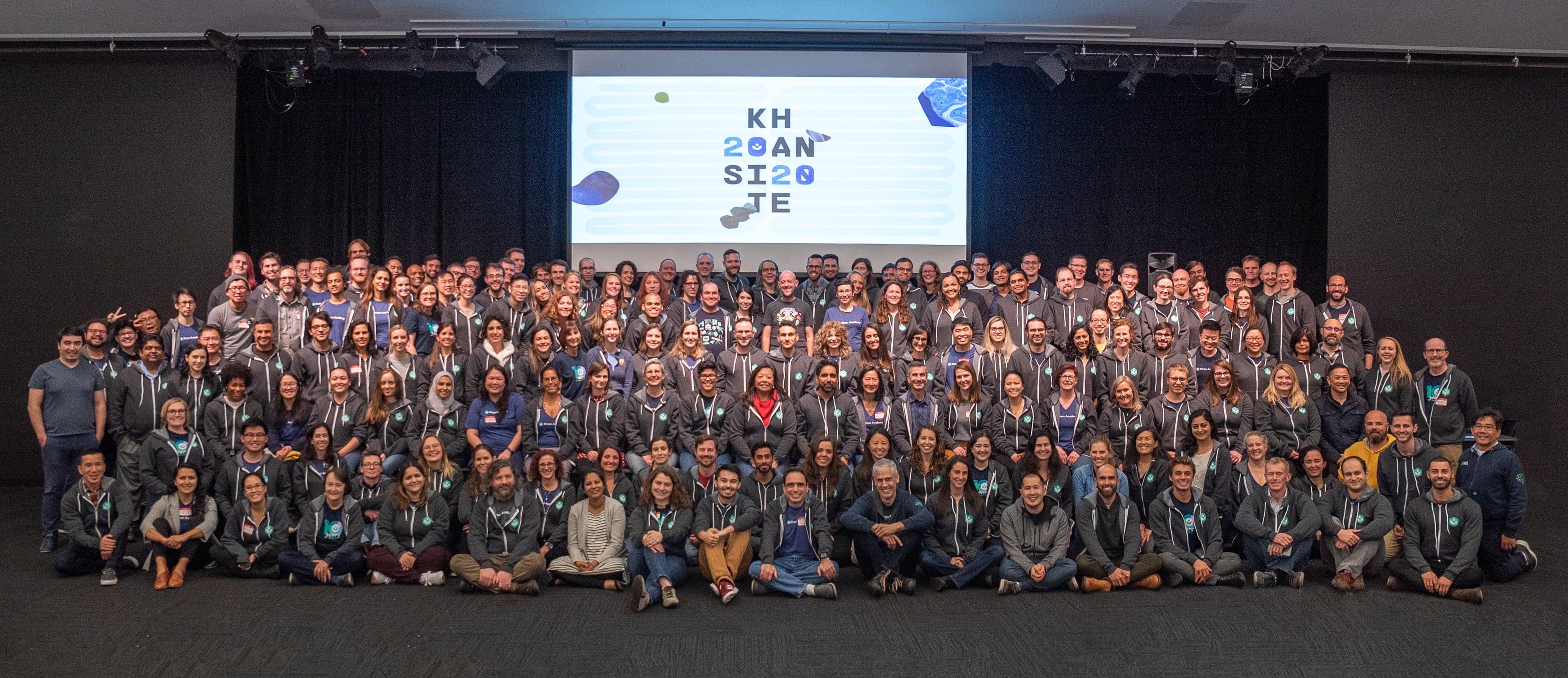 Team photo from January 2020.
Learn more about us
Our perks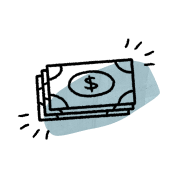 Competitive salaries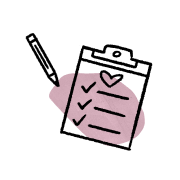 Health and wellness benefits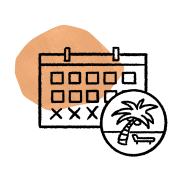 Flexible time off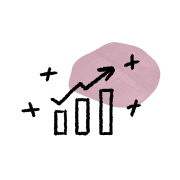 401(k) + matching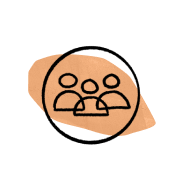 Affinity groups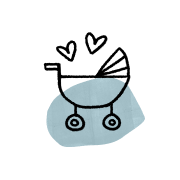 Paid parental leave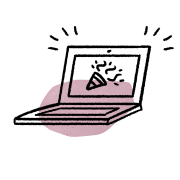 Fun virtual events